Professional Window Cleaners
Window Cleaning Business Kirkby In Ashfield
Window Cleaning Business Kirkby In Ashfield
Window  Cleaning Business Kirkby In Ashfield. Steven Johnson owns Purawash window cleaning service. Over the years we have tried many techniques, and now with technology, the pure water system has taken over the old system. As a trusted window cleaning business, in the Kirkby in Ashfield and surrounding areas, we've always been eager to assist our customers for many year's we focus on both the quality and our customer's needs, both in the residential and commercial industries.
Purawash window cleaners were one of the first to pioneer the "Pure Water" technology in the Nottingham Matlock, Bakewell, areas. We pride ourselves on building a good foundation with our clients, having, a good relationship, and giving our customers what they need. Pure Water window cleaning technique can only save, time, but most important, it's safer than hanging off ladders. It also has given us more flexibility to reach places where we could not reach with ladders, making us more efficient in what we do best. If you want to know more about us why not give me a call today.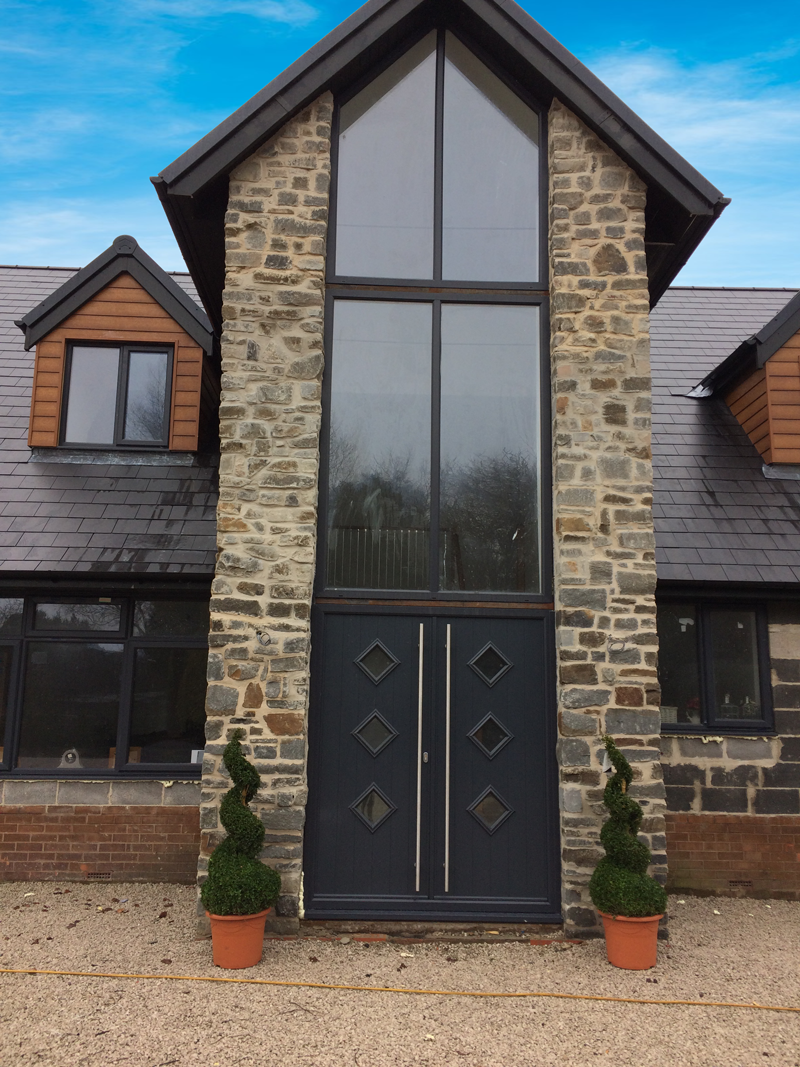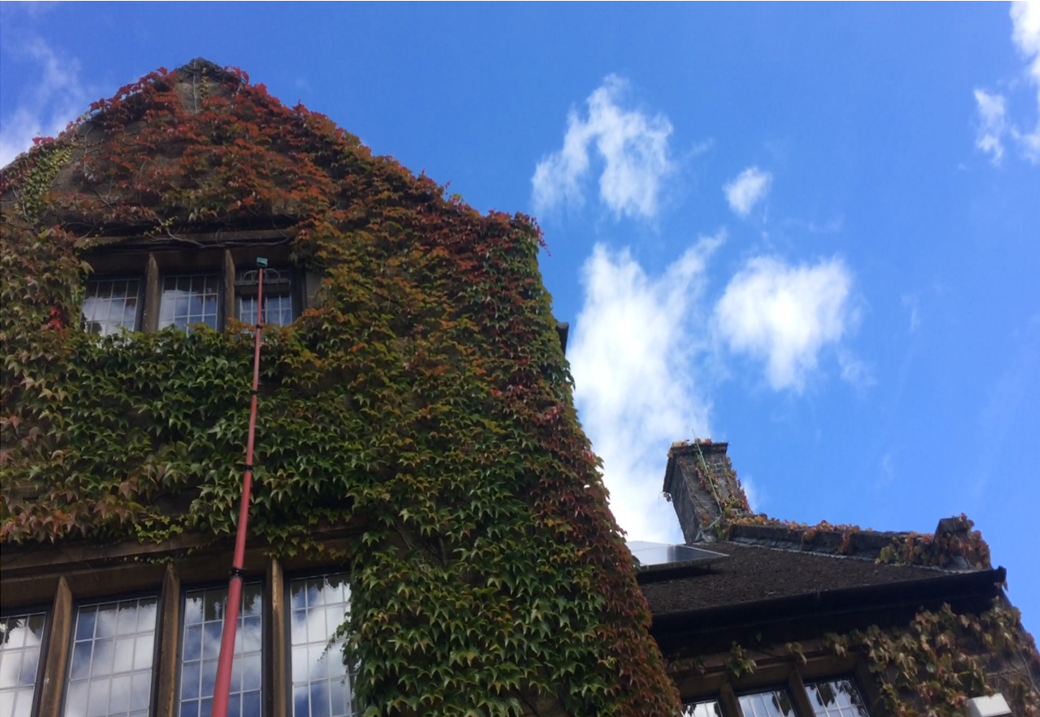 Window Cleaning Business Kirkby In Ashfield
Window Cleaning Business Kirkby In Ashfield. Looking for the top choice for cleaning your windows, look no further we've been around for a long time serving our regulars, through the years we've built up a good relationship with our customers. Through hard work and determination, we've been able to expand to other areas. Nottinghamshire, Derbyshire. Our services offer a professional and affordable cleaning service that covers Kirkby in Ashfield, Mansfield, Bakewell, Matlock.